Important Announcement!
So, I normally make it a rule not to post anything of a personal nature on this blog and, likewise, with one notable exception (it was snowing on the Parthenon!), not to post photos. However, as we all know, rules were made to be broken.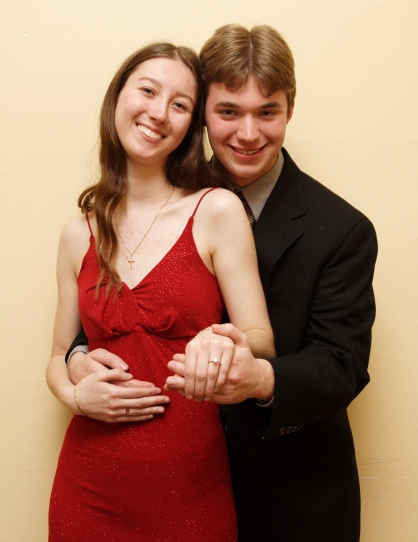 This is a picture of a diamond ring. The beautiful woman wearing the diamond ring is Lauren. We haven't set a date yet.
Posted by Kenny at April 16, 2007 10:08 AM